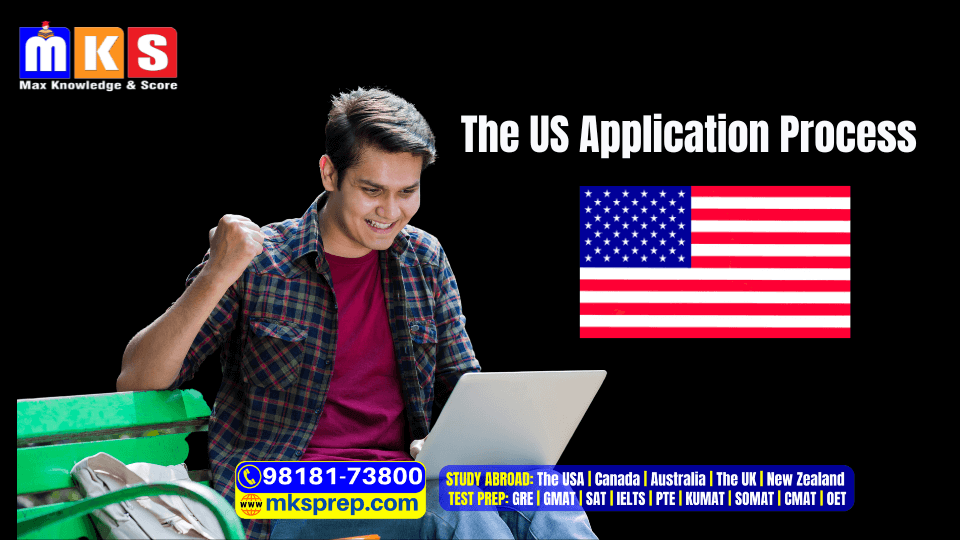 The USA Application Process
Most international students who want to go to college prefer to go to the United States. On the other hand, students don't know how to apply to universities in the USA correctly. Most of the universities' application processes will be the same, but each university's application process must have its unique part. It depends on the type of study and the level.
Students should know when to start the application process for US universities before they try to get in. When do things have to be done? How many people can get into US universities? When can a student go to that place to study? Before applying to US universities, these are some of the most important things students should know. Universities in the US mostly accept new students in the fall and spring.
In contrast to Nepal, universities in the United States divide the academic year into two parts called "semesters." Students should choose whether they want to start school in the fall or spring. Students who wish to go to college to take courses at the undergraduate or graduate level in September 2023 should know when they need to apply.
Students should make sure they have all the documents they need to apply to colleges in the United States:
1. Score on the IELTS or the TOEFL
2. SAT | GRE | GMAT Score
3. Letters of Recommendation
3. Statement of Purpose or Essay
4. Educational documents (college and school certificates)
Students must also send Financial Documents for Study Abroad Applications and the above documents.
Those who want to get into an undergraduate program in the United States should send their applications directly to the universities they wish to attend. Students should know how to apply to universities abroad from start to finish.
Provides good learning platform. Satisfied
Prashant Kuikel
2023-10-31
"I had a fantastic experience with MKS Institution. Their online LMS portal made learning incredibly convenient, and the access to unlimited study materials was a game-changer. The instructors were knowledgeable, and the quality of education was top-notch. I wholeheartedly recommend it to anyone looking for quality education."
Divyanshu Gupta
2023-10-31
Best institution in ktm valley
Upendra Mahatara
2023-10-17
In MKSprep, classes are taught by the expert and the environment is quite and suitable for the students to focus on assignment and the many alumni have scored 1300+ so if you're looking for SAT class I highly recommend MKSprep for your better future.
Best for sat
Nice place for SAT