MKSprep Educational Consultancy
We will call you back as soon as you apply for the course.
MKSprep's Test Preparation Course
Online & Physical Classes: SAT GRE GMAT IELTS PTE KUMAT SOMAT
Best Study Abroad Consultancy
Study in Australia
MKSprep Educational Consultancy highlights the numerous reasons students opt for studying in the United States. With its top-tier universities providing high-quality education, the US also presents a wealth of scholarship opportunities for international students. The diverse range of study programs and courses cater to various interests and needs. Students can immerse themselves in a unique cultural experience by pursuing education in the US. Trust MKSprep Educational Consultancy will guide you through studying in the United States, opening doors to endless possibilities for personal and professional growth.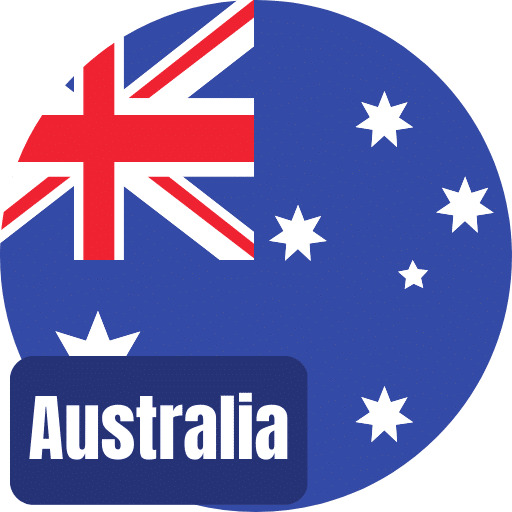 Study in Australia
MKSprep Educational Consultancy has observed a growing inclination among Nepalese students to pursue their education in Australia. This increasing interest stems from several factors, including Australia's globally acclaimed education system and top-tier universities. Catering to diverse needs and interests, Australian institutions offer extensive courses tailored for Nepalese students. Additionally, Australia's unique lifestyle and culture present an opportunity for Nepalese students to expand their perspectives and acquire new experiences. Trust MKSprep Educational Consultancy to guide you on this exciting educational journey.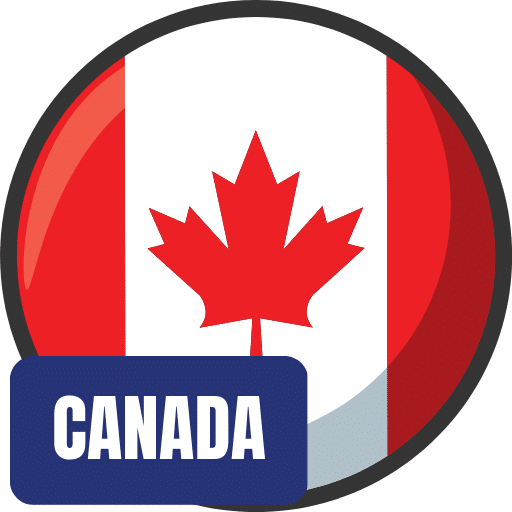 Study in Canada.
MKSprep Educational Consultancy has witnessed a significant surge in Nepalese students pursuing higher education in Canada, thanks to the nation's exceptional academic institutions and inclusive atmosphere. Renowned for its top-notch universities and diverse range of programs, Canada's affordable tuition fees further attract Nepali students compared to countries like the United States or the United Kingdom. The welcoming and inclusive Canadian society ensures Nepalese students can easily integrate and make friends.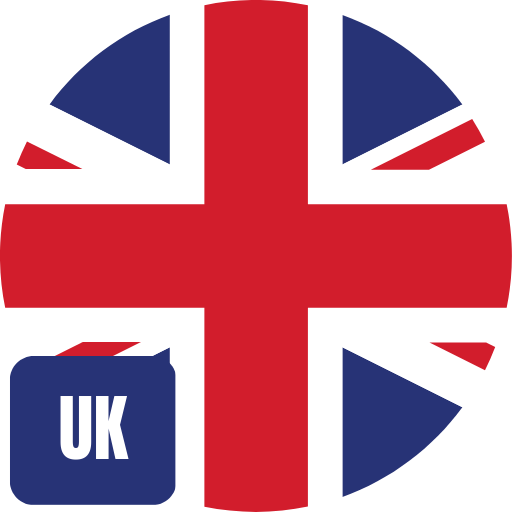 Study in the UK
MKSprep Educational Consultancy strongly endorses the UK as an ideal study destination for Nepalese students, given its numerous benefits. Home to esteemed universities, UK degrees hold significant global value among employers. The country's tradition of academic distinction and groundbreaking research allows students access to top-notch experts in various fields. Nepalese students can experience a distinct culture and lifestyle by studying in the UK while connecting with diverse individuals and fostering lifelong friendships. Upon graduation, they'll benefit from an extensive global network, making the UK an outstanding choice, with MKSprep Educational Consultancy providing support at every step.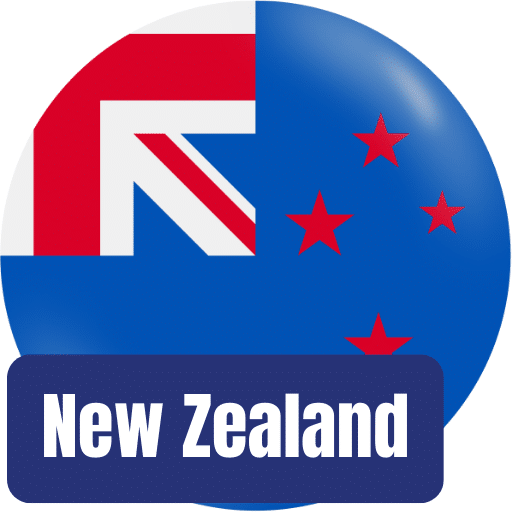 Study in New Zealand
There are many reasons why you should study in New Zealand from Nepal. One reason is that the quality of education is excellent. The universities in New Zealand are ranked highly in international rankings and offer a wide range of courses. Another reason is that New Zealand is a safe and welcoming country. There is no crime, and the people are friendly and hospitable. Additionally, the cost of living and studying in New Zealand is very affordable, especially compared to other developed countries. Finally, New Zealand is a beautiful country with plenty of opportunities to explore the outdoors and experience unique scenery.
Nepal's Top-Rated Study Abroad Center
MKS is a true blessing for them who want to pursue for abroad study. It is a great institute for Ielts and SAT course.
The faculty is very friendly and understanding. This is a very good Institute for the students studying SAT.
I studied SAT and it was indeed a great learning experience. I recommend MKS to everyone who's preparing for SAT
Sat classes are super effective even in on-line. Great teachers and plenty of necessary resources are provided as well. Definitely one of the best institutions for sat preparation.
Mks preparation classes offers a unique and personalized approach to help students achieve their goals. Teachers are experienced and friendlyy. Their way of teaching is just fabulous. Teachers not only focus on talent students but also motivate and guide the lagging one. This personalized attention allows for a more targeted and efficient preparation, focusing on the specific areas that require improvement. Additonaly, Mks preparation offers flexible scheduling options, accommodating the busy lives of students and ensuring that they can receive the support they need when it suits them best. Furthermore, as an experienced teachers, they have in-depth knowledge of the exam format, content, and scoring, enabling us to provide invaluable insights and strategies to boost students' performance. With their expert guidance and support, students can feel more confident and motivated to reach their full potential on the respective exam. You must visit here at least once if u have a dream to study abroad in top unis 🙂
Best consultancy for SAT prep classes in putalisadak. Teachers are great and friendly which helps us to encounter each and every hard questions ❤️
Pranaya Poudel
2023-09-03
I recently completed an SAT prep course with MKS, and it exceeded my expectations in every way. The instructors were incredibly knowledgeable and taught effective test-taking strategies. The small class size allowed for personalized attention, and the regular practice tests were instrumental in my progress. Thanks to this course, I feel well-prepared and confident for the SAT. 5 stars!
MKSprep Consultancy's IELTS class exceeded my expectations in every way. The instructors were not only highly knowledgeable about the test format and requirements, but also incredibly skilled at conveying the material in a clear and engaging manner. The personalized attention I received during the course helped me identify and work on my weak points, leading to a significant improvement in my overall score. The class materials were comprehensive and up-to-date, and the practice tests were invaluable in building my confidence for the actual exam. I highly recommend MKSprep to anyone looking to excel in their IELTS preparation."
Study material is A-one and even teachers ❤️ Thank you MKS prep
The Knockout Op
2023-08-24
Good
Our LMS Portal Speciality
Digital Tests
MKSprep's Digital Tests offer a comprehensive preparation experience in Nepal for GMAT, GRE, SAT, and PTE exams. Embrace the digital era with over 200 time-bound tests designed to simulate real-life exam conditions. Choose between full-length and section-wise tests for targeted practice and improved performance. Experience exclusive access to MKSprep's innovative learning tools and confidently ace your exams.
Video Lecture
MKSprep's video lectures provide comprehensive coverage of essential topics for exam success. Discover a vast library of recorded videos featuring engaging lectures and detailed solutions to digital tests. Enhance your learning experience with MKSprep's dynamic content and expert guidance, and unlock your full potential in GMAT, GRE, SAT, and PTE exams.
Slide Shows
Discover MKSprep's interactive slide shows, covering all the GMAT, GRE, SAT, and PTE exam topics. Embrace an engaging learning experience with on-screen pen tools like pens, erasers, and highlighters. Enhance your understanding and retention by actively participating in your studies with MKSprep's dynamic and innovative slide presentations.
Post Class Plan
Stay connected with MKSprep's post-class plan, offering continued support even after your course ends. Benefit from digital tests, PDF practice materials, and video lectures to reinforce your knowledge and skills. Experience long-term success with MKSprep's comprehensive GMAT, GRE, SAT, and PTE exam preparation approach.