CENTRAL MICHIGAN UNIVERSITY(CMU)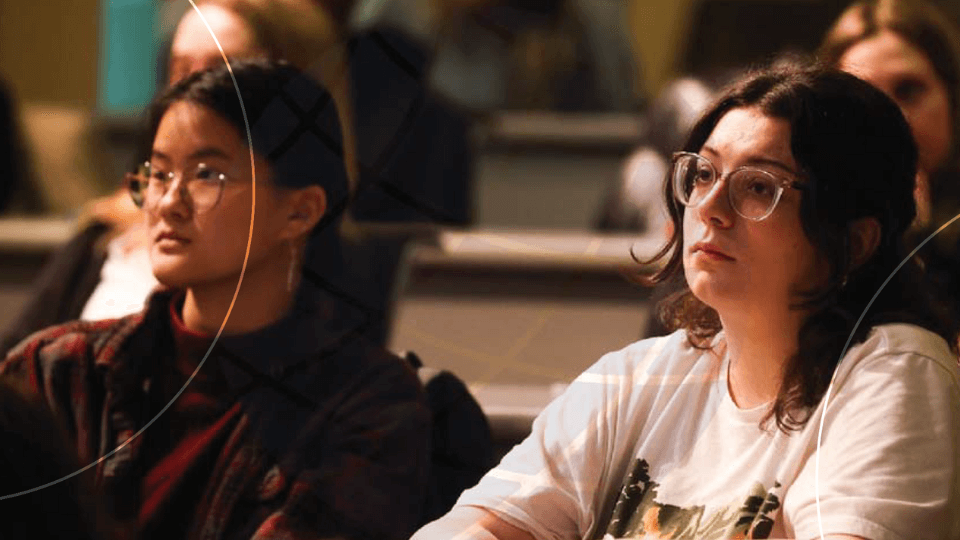 1200 S Franklin St, Mt Pleasant, MI 48859, USA
Central Michigan University (CMU) is a public research university located in Mount Pleasant, Michigan. Established in 1892, CMU offers a wide array of academic programs at the undergraduate and graduate levels, spanning areas such as business, education, health sciences, and the arts. The university is known for its strong emphasis on research, community engagement, and experiential learning, providing students with practical skills and real-world experiences. CMU's campus boasts modern facilities, dedicated faculty, and a vibrant student community, contributing to a dynamic and enriching educational experience.
Please fill out the form if you are interested in the course, and we will contact you soon.
Student to Faculty Ratio: 18:1
APPLICATION FEE
Undergraduate: $40
Graduate: $50
TUITION FEE
Undergraduate:
Tuition & Fee: $19,200
Room & Board: $14,908
Graduate:
Tuition & Fee: $925 per sem
Room & Board: $14,908
ACADEMIC REQUIREMENT
Graduate
GPA requirement: 3.0 Proficiency Requirement: IELTS: 6.5 (5.5)
TOEFL:77
PTE: 53
Standardized Test:
GRE: 291
GMAT: 510
SCHOLARSHIPS
GPA requirement:3.0
Proficiency Requirement IELTS:6
TOEFL:61
Standardized Test:
SAT: 1100
ACT:
DEADLINES
Fall: May 1
Spring: October 1
UNDERGRADUATE PROGRAMS
Actuarial Science
Biochemistry Biology for Secondary Education
Biology: Ecology, Evolution, and Conservation
Biology: Microscopy
Cartographic Design
Chemistry
Chemistry for Secondary Education
Chemistry: Chemical Technology
Chemistry: Environmental Chemistry
Chemistry: Materials Chemistry
Computer Engineering Computer
Science Cybersecurity major
Data Science Earth Science
Electrical Engineering
Environmental Engineering
Environmental Health and Safety
Environmental Science
Environmental Studies
Fermentation Science Geography
Geography: Environmental & Land Use Planning
Geography: Geographic Information Sciences Geology Industrial
Engineering Technology
Industrial Technology
Information Technology
Integrated Sciences
Mathematics
Mathematics for Elementary Education
Mathematics for Secondary Education
Mathematics: Applied Mathematics
Mathematics: Pure Mathematics
Mechanical Engineering
Mechanical Engineering Technology
Meteorology
Neuroscience
Physics Physics for Secondary Education
Physics: Astronomy
Product Design Engineering Technology
Science Social Studies: Geography for Elementary Education
Social Studies: Geography for Secondary Education
Social Studies: History for Elementary Education
Statistics
Sustainability and Environmental Policy
Advertising
Art: Animation
Art: Art History
Art: Graphic Design
Art: Studio
Art: Broadcast and Cinematic
Arts: Cinema Arts Cinema Studies
Commercial Music
Communication
Dance
Dance Studies
Health Communication Integrative Public Relations
Journalism
Multimedia Design
Music
Music (B.M.)
Music Education
Music Theatre
GRADUATE PROGRAMS
Music Composition
Music: Conducting
Music: Education
Music: Performance
Neuroscience
Nutrition and Dietetics
Physician Assistant
History
Physics Reading and Literacy (K-12)
School Psychology Specialist
Information Systems
Mathematics
Geographic Information Sciences
Higher Education Administration
Industrial / Organisational Psychology
Learning, Design, and Technology
Master of Business Administration
Master of Entrepreneurial Ventures
Master of Health Administration
Master of Public Health
Master of Science in Administration
Special Education: The Master Teacher
Specialist in General Educational Administration
Speech-Language Pathology
Sports Administration
Note: Tuition, App fee & scholarships are subject to change!