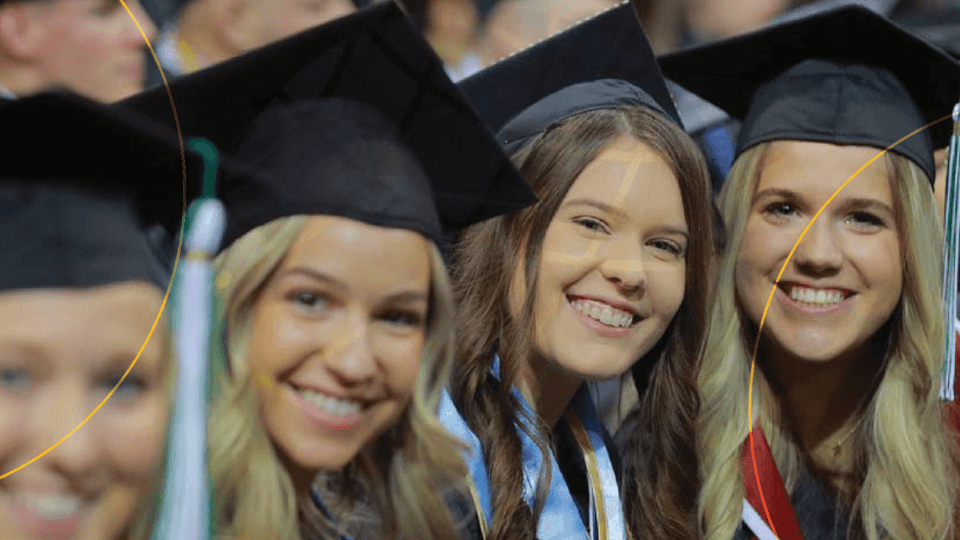 The University of Toledo (UT) is a prominent public research university in Ohio. Established in 1872, it offers diverse undergraduate, graduate, and professional programs. Noted for research and innovation, UT has various research centers driving advancements in fields like engineering, health sciences, and more. With strengths in health sciences, engineering, business, and the arts, UT prioritizes student success through its vibrant campus life and community engagement.
Please fill out the form if you are interested in the course, and we will contact you soon.
Student to Faculty Ratio: 20: 1
APPLICATION FEE
Undergraduate: $40
Graduate: $40
TUITION FEE
Undergraduate:
Tuition & Fee: $20,822
Room Board: $13,946
Graduate:
Tuition Fee: $681.69 per hr
Room Board: $13000
SCHOLARSHIPS
GPA requirement:
Proficiency Requirement IELTS:
TOEFL:
Standardized Test:
SAT:
ACT:
DEADLINES
Fall: March 15
Spring: Oct 1
Summer: Jan 15
UNDERGRADUATE PROGRAMS
Chemical Dependency Counselling Certificate
Criminal Justice
Exercise Science
Health Information Administration
Healthcare Administration Nurse Paralegal Certificate .
Paralegal Studies
Paralegal Studies (2-year)
Post-Baccalaureate in Paralegal Studies Certificate
Pre-Dental
Pre-Health Professions
Pre-Law
Pre-Medicine
Pre-Veterinary
Public Health
Recreation Therapy Respiratory Care
Social Work Speech-Language Pathology
Pre-Law
Emergency Medical Services Certificate (EMTand Paramedic)
Neuroscience
Pre-Dental
Pre-Health Professions
Pre-Medicine
Pre-Veterinary
Astronomy
Biochemistry
Biology
Chemistry
Data Science Environmental Sciences
Environmental Studies
General Studies
Mathematics
Medical Technology
Neuroscience
Physics
Pre-Dental
Pre-Health Professions
Pre-Medicine
Pre-Veterinary Nursing
Pre-Dental
Pre-Health Professions
Pre-Medicine
Pre-Veterinary Cosmetic Science and Formulation Design
Medicinal and Biological Chemistry
Pharmaceutics c) Pharmacology and Toxicology
Pharmacy Pharmacy Administration
Pre-Dental
Pre-Health Professions
Pre-Medicine
Pre-Veterinary
GRADUATE PROGRAMS
Clinical Psychology
Economics
English Experimental Psychology
French
Geography
German
GlS and Applied Geographics
History Liberal Studies
Management of Non-Profit Organisations
Municipal Administration
Music Performance
Philosophy
Public Administration
Regional and Urban Planning Certificate
Sociology
Spanish
Spatially Integrated Social Sciences
Teaching of Writing
Women's and Gender Studies .
World Languages French German and Spanish . Accounting
Administration Applied Business
Analytics Business Administration
Finance Human Resources
Management Information Systems
International Business
Leadership
Manufacturing and Technology Management
Marketing
Operations and Supply Chain Management
Public Health Management
Art Education Career and Technical Education
Note: Tuition, App fee & scholarships are subject to change!