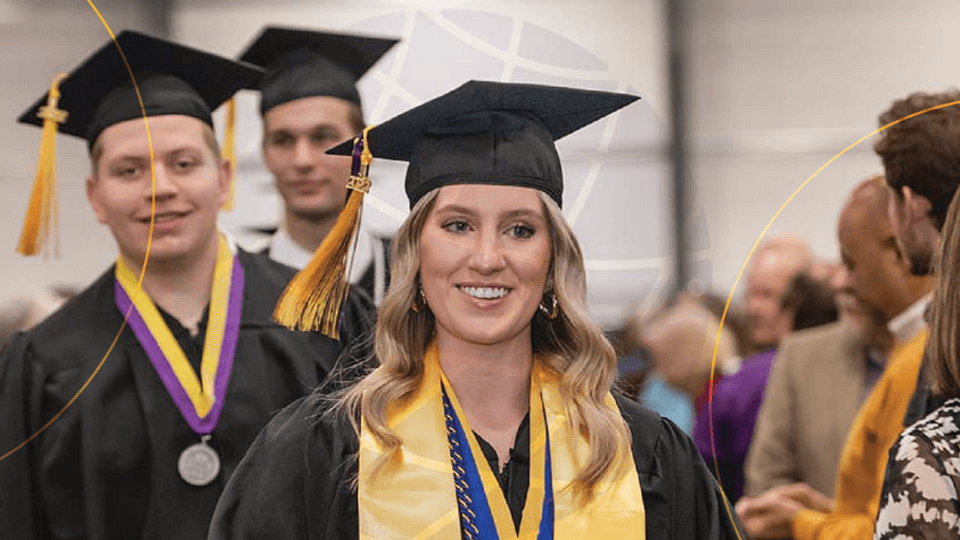 Ashland University, located in the USA, is a private institution known for its comprehensive academic offerings and a solid commitment to student success. Situated in Ashland, Ohio, the university offers a diverse range of undergraduate and graduate programs spanning various fields such as business, education, the arts, and sciences. Ashland University is often recognized for its dedicated faculty, modern facilities, and supportive learning environment. The institution emphasizes preparing students for their future careers through classroom education and hands-on experiences. To obtain specific information about programs, admissions, and campus life, it is advisable to visit Ashland University's official website or contact the university directly.
Please fill out the form if you are interested in the course, and we will contact you soon.
Student to Faculty Ratio:
APPLICATION FEE
Undergraduate: $
Graduate: $
TUITION FEE
Undergraduate: $
Tuition & Fee: $
Room Board: $
Graduate:
Tuition Fee: $
Room Board: $
SCHOLARSHIPS
GPA requirement:
Proficiency Requirement IELTS:
TOEFL:
Standardized Test:
SAT:
ACT:
Note: Tuition, App fee & scholarships are subject to change!